Tree of Growth Class | 7-23-19 | Ukaih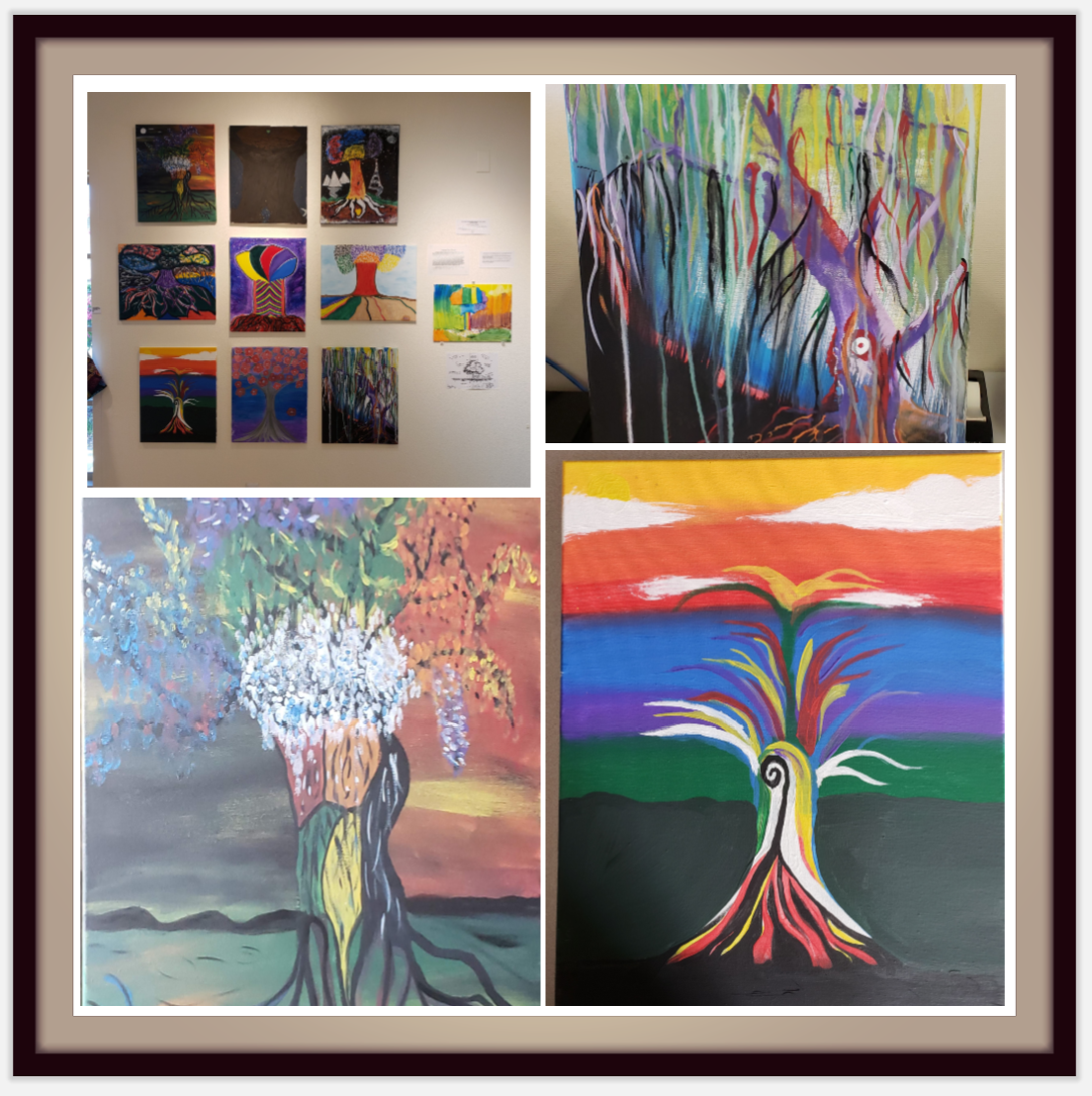 Tree of Growth Class | 7-23-19 | Ukaih
Tuesday, July 23rd at Painted Cellars | 6pm - 8pm
499 Leslie St , Ukiah, CA 95482
Please come join us for our first ever class. The Tree of Growth is a way to release through painting, releasing emotions that are built up inside us without leaving our secrets to be found or heard. Each color represents an association to a feeling. Each piece of the painting is representing a thought and while the student is painting they are releasing the emotion that goes into the growth of themselves. This is powerful way to release the built up emotions along with express the hopefulness of the future.
Class Instructed By:
Malissa Donegan, Psychology major at Sonoma State University, with 15+ years experience in Human Resource Management and most importantly a single mother of 4 children ages 18, 13,7 and 5.. Malissa has a passion to help others and has found through her experiences that one has to release what is held inside of us so that we can make room for the healing process to begin. Malissa expresses that there are other options to allow for this release through art and she developed this painting class.