Ukiah Elks Lodge Fundraiser | 11-14-19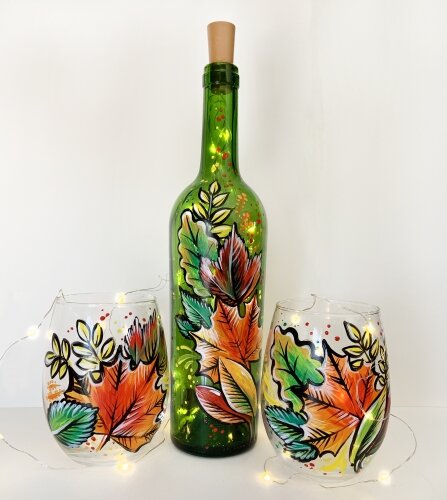 Ukiah Elks Lodge Fundraiser | 11-14-19
Thursday, November 14th | 6pm - 8pm
Ukiah Elks Lodge| 2100 Hastings Rd, Ukiah, CA 95482
Come and paint this triple duo with us! The Ukiah Elks Lodge has an amazing event space, which includes a full bar, come paint with us for a wonderful cause! All money fundraised goes to various charities that the Elks Lodge supports locally. Wine and sparkling champagne prices are set by the bar and they are sold by the glass $5.00.
Our monthly Elks events are open to the public and non-members are welcome.
No discounts or promotional codes can be applied to the purchase of fundraising events.